Home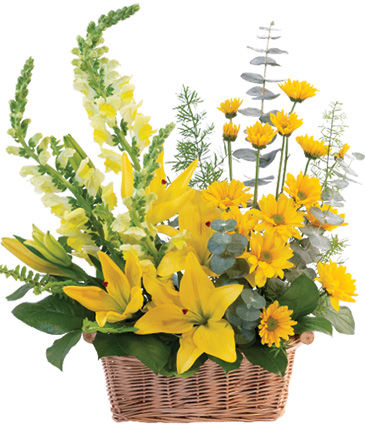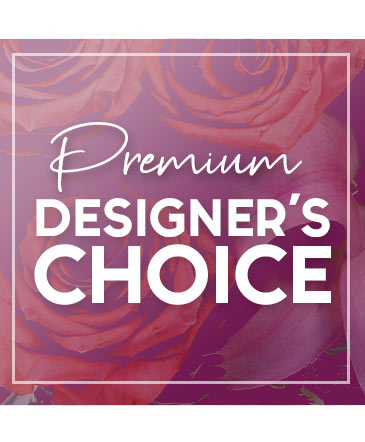 Send Exquisite Design
Premium Designer's Choice
These extravagant flowers are better than the rest! Our expert designers have put together an arrangement that is so beautiful that it will have everyone feeling bright! Send our Premium Designer's Choice arrangement to someone you love today!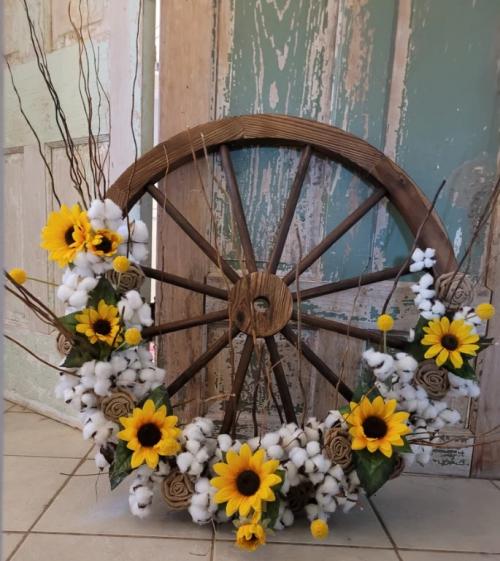 Flowers and Such With a Personal Touch
Fresh Cut, Silk, and Freeze Dried Flowers - Shadow Boxes - Gift Baskets/Boxes - Gourmet Popcorn - Organic Herbal Bath Soap & Salts - Christian Gifts - Puff Magic Slime
CELEBRATE THE MOMENT
Live in moments that matter -
At The Flower Shop, we can work with any budget. Give us a call and we can be creative together, to build a lasting memory forever. Any size, any flower in season.